Investment Banking and Asset Management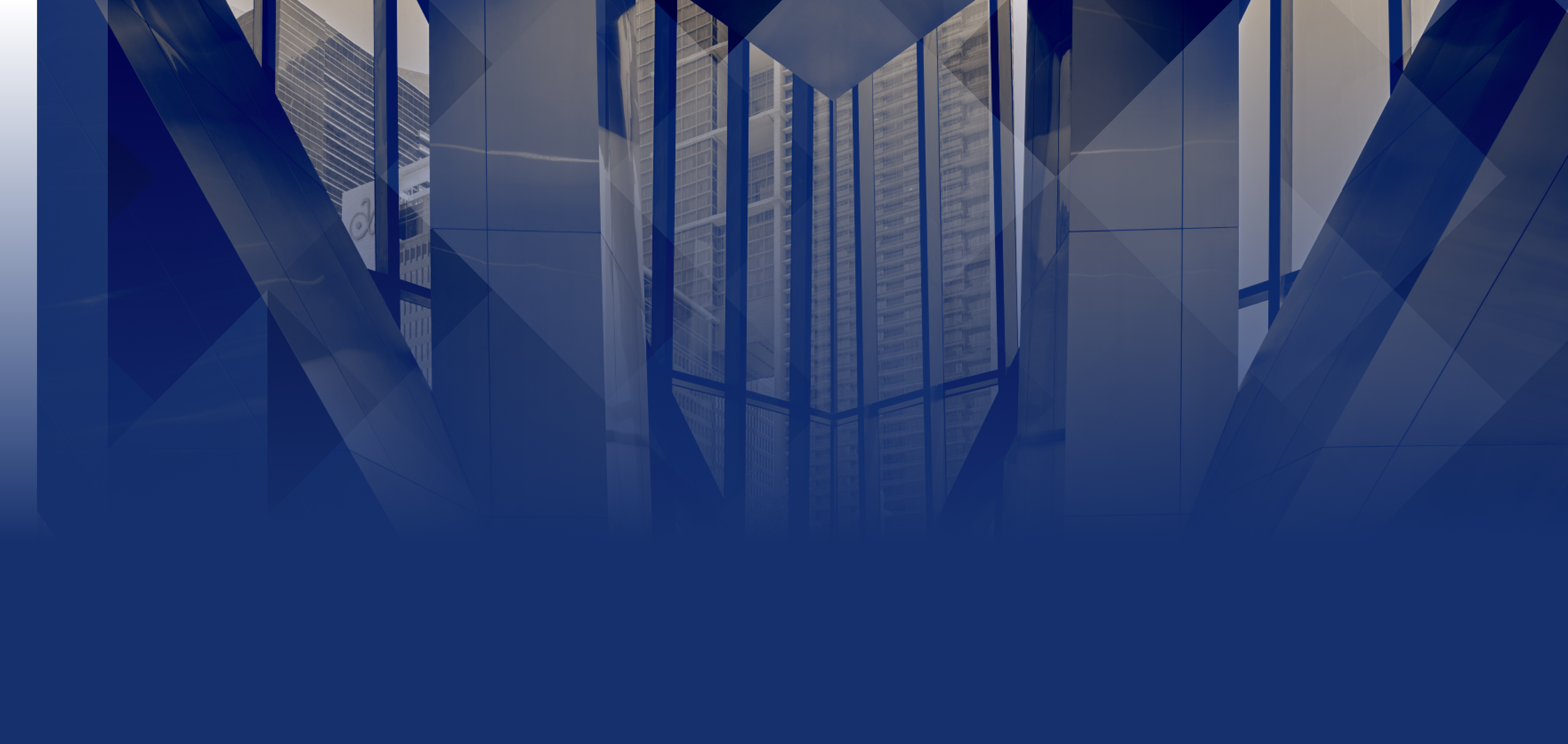 In our pursuit to redefine the paradigm of institutional financial services, Dalma Capital's global outreach resonates deeply with our vision. As a premier "bulge boutique" investment bank, we're not bound by the limitations of sectoral or geographical norms. Our philosophy lies in empowering our clients and partners, ensuring access to the most efficient sources of capital, wherever they may lie, and at the best possible price. From alternative investments to emerging markets, our commitment remains the same: promoting market efficiency, fostering economic growth, and contributing to a world that is both prosperous and sustainable.
The essence of our core values permeates every deal, every sector, and every geography we operate in. Whether it's the trust and confidence we've cultivated, our unyielding commitment to safeguarding our reputation, or our drive to swiftly and efficiently execute while maintaining a vigilant eye on risk management — we uphold these values consistently and unwaveringly. While our reach is vast, we invite you to delve deeper below, where we spotlight some of the sectors and geographies where our engagement is currently most pronounced, reflecting our adaptability and focus on long-term growth.
Geographies: Navigating Global Investment Horizons
Dalma Capital stands as a beacon of global investment, steadfast in its dedication to cross-border financing and international investment initiatives. With execution capabilities that extend across six continents, our reach testifies to our global prowess and nuanced grasp of diverse market landscapes.
Central to our vision is the mission to make markets more efficient. Often, this involves directing capital from highly efficient developed markets to emerging markets poised for growth. Yet, our commitment is not unidirectional. Dalma Capital also plays a pivotal role in assisting investors, institutions, and asset owners from emerging markets in expanding their investment horizons, both in developed and other emerging arenas. This dual role positions Dalma Capital as a vital two-way conduit for global capital flows, ensuring that capital doesn't just find its best avenue for growth, but also for meaningful impact.
Our strategic base in Dubai offers more than just a geographical advantage. It provides a unique vantage point in the global investment landscape. The city's distinct timezone, robust connectivity, and stature as a global nexus grant us an unparalleled edge as we navigate the complexities of investment banking, asset management, and advisory roles.
For a visual overview of our global footprint, the map below elucidates Dalma Capital's geographical track record: