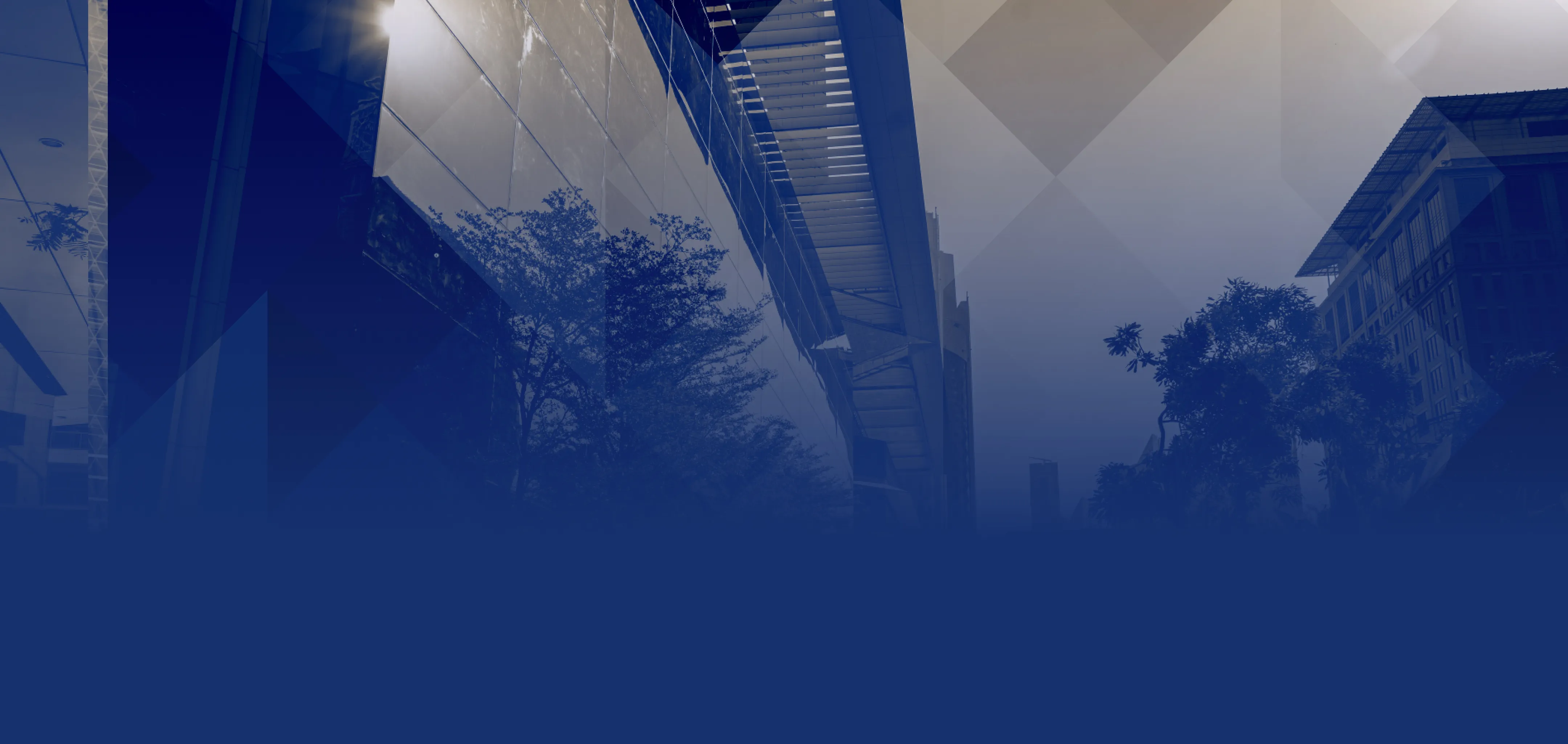 Sell-Side M&A Advisory
Dalma Capital offers a variety of potential engagement options:
Full exit of a business, or sale of a majority stake
Minority stake sale for growth capital or partial exit
Private placement for a minority stake
Our range of sell-side M&A services includes:
Guidance on appropriate course of action, i.e. broad vs. narrow, auction vs. bilateral
Maximizing competitive tension in the sales process to maximize value
Ensuring complete preparedness for running a process with a comprehensive CIM, financial model and data room
Identifying and soliciting potential buyers, or generating reverse solicitation
Arranging preferential terms from service providers including QoE, audit and legal
Facilitating the process and deal structuring to maximize value
Arranging marketing documentation, i.e. Teasers, Confidential Investment Memorandum, etc.
Business Valuations: guiding the seller in proper appraisement with various methodologies including public and private comparables, DCF and LBO
Understanding adjusted EBITDA, identifying add-backs and supporting enhanced quality of earnings analysis
Advertising the transaction regionally through our far-reaching network of family offices, institutional investors, private equity and strategics
Ensuring appropriate confidentiality throughout the process
Identifying strategic value add and accretive valuation support
Negotiating complex deal terms and avoiding pitfalls of earn-outs, seller notes, put options, delayed payments and tax optimization
Resolving M&A deadlock
We also offer a parallel M&A and IPO process:
Pursuing an IPO could be ideally suited for growth financing, partial or full exit depending on the size and sector of the company
A parallel process will maximize price tension to give the company and its respective shareholders optionality, offering the ability to elect one market over the other based on which one presents the best liquidity and valuation at that point in time
Given our team's proficiency in M&A and Capital Markets, our clients will benefit from a seamless operation that ensures the optimal outcome
Family-Owned Businesses
Dalma Capital differs from major investment banks in its high-touch and hands-on approach, which is particularly suited to sales of family owned business. Dalma Capital is privately owned by founders and services leading families. We understand the unique needs of family owned business and provide a personalized, value added service for M&A.
Additional support and guidance in preparing and compiling due diligence requirements
Budget sensitive approach for pre-closing expenditure
Use of in-house resources to limit vendor costs
Critical understanding of key sensitivities relating to confidentiality, succession and resolving conflicting internal interests
Deep understanding of critical operational and financial nuances of family owned/operated businesses
Commitment to go the extra mile to get the job done
Buy-Side Acquisition Advisory
Customers looking to acquire a minority or a majority stake in a company can benefit from the services of a buy-side M&A advisor:
Identify potential targets based on pre-agreed criteria, and approach them to get results
Act as an extension of the in-house corporate development or finance team by delivering a significant part of the work-intensive aspects of the process, including project management, valuation and due diligence
Act as a full advisor, representing the buyer in the capacity of financial advisor while working closely alongside other advisors
Our range of buy-side M&A advisory services include:
Identification of targets and an development of acquisition strategy
Process management and transaction structuring
Assistance in due diligence
Support in the selection and management of other advisors and service providers