Philosophy
Principles and Culture
Our Values and Drive Propel Us Ahead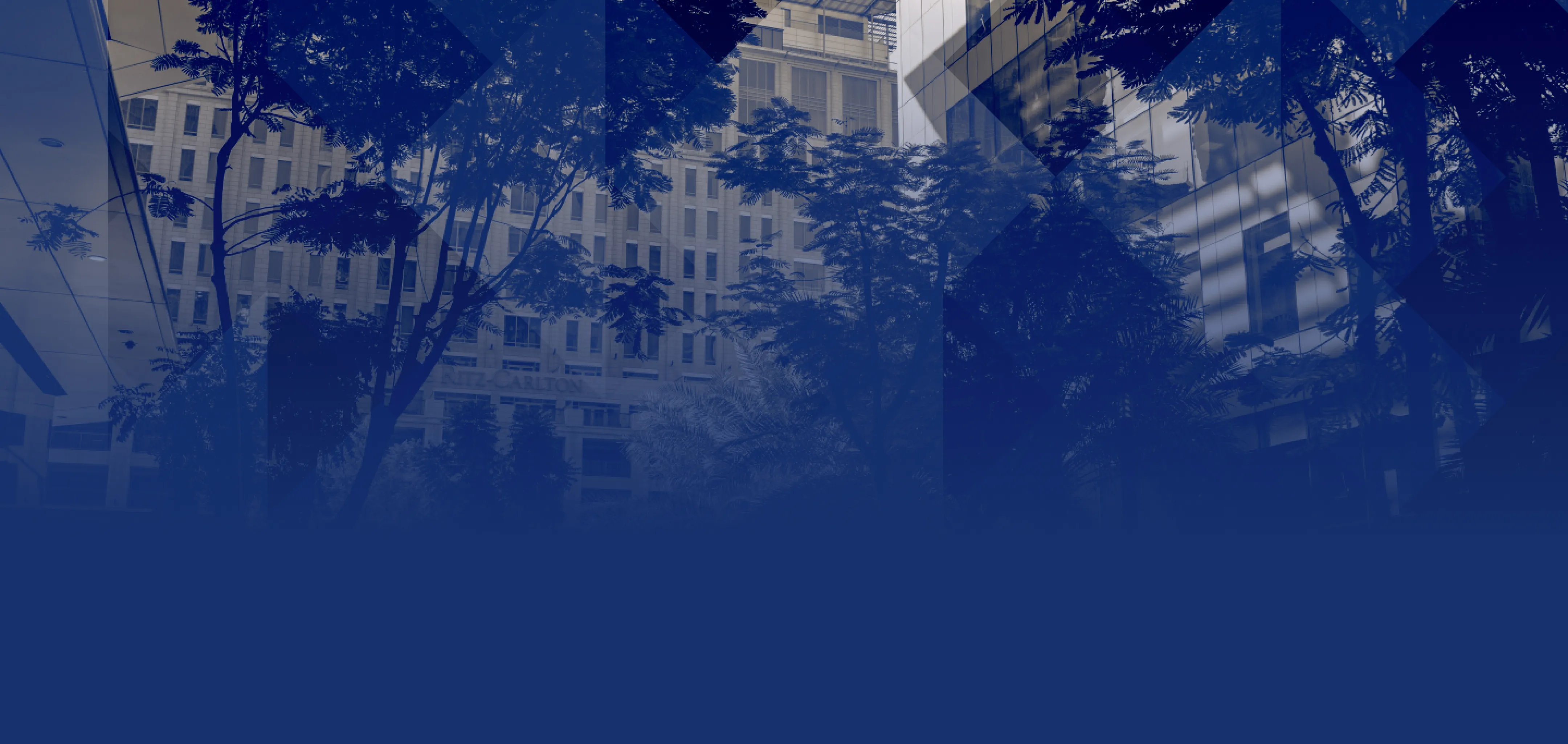 Our Culture
We at Dalma Capital gather exceptional individuals all sharing a similar quality, regardless of their cultural or educational or diverse background we all share a common personal philosophy. The character trait we all share that gathers us and empowers us and takes us is our dedication to do better. Each day we work to do better, whether it financially, educationally or personally we capitalize every opportunity with this belief. 
We are both ambitious and passionate. We understand creating exceptional results requires a balanced approach, utilizing our philosophy we explore the way in which the world works. It is only by continuously striving together we may succeed to overcome any obstacle.
For questions please contact info@dalmacapital.com and media enquiries at comms@dalmacapital.com
Our Approach
Our purpose today is to profit from the knowledge and education of the past by gaining returns for each client. By acknowledging there are flaws in today's system we devote ourselves to achieve more efficient models of Asset Management. Utilizing our combined 80 plus years of Asset Management experience we create tailor made opportunities through clear and concise strategy achieving annualized returns. 
Dalma Capital has refined the process of fund creation, by exploring the scope of our platform we find opportunity in assisting our clients. By shortening the time and reducing complexity as well cost, our strategy has realized a paved road ahead, placing freedom in the hands of the funds of the future. Utilizing the pioneered Three Pillar approach we will launch our clients ahead of the competition.