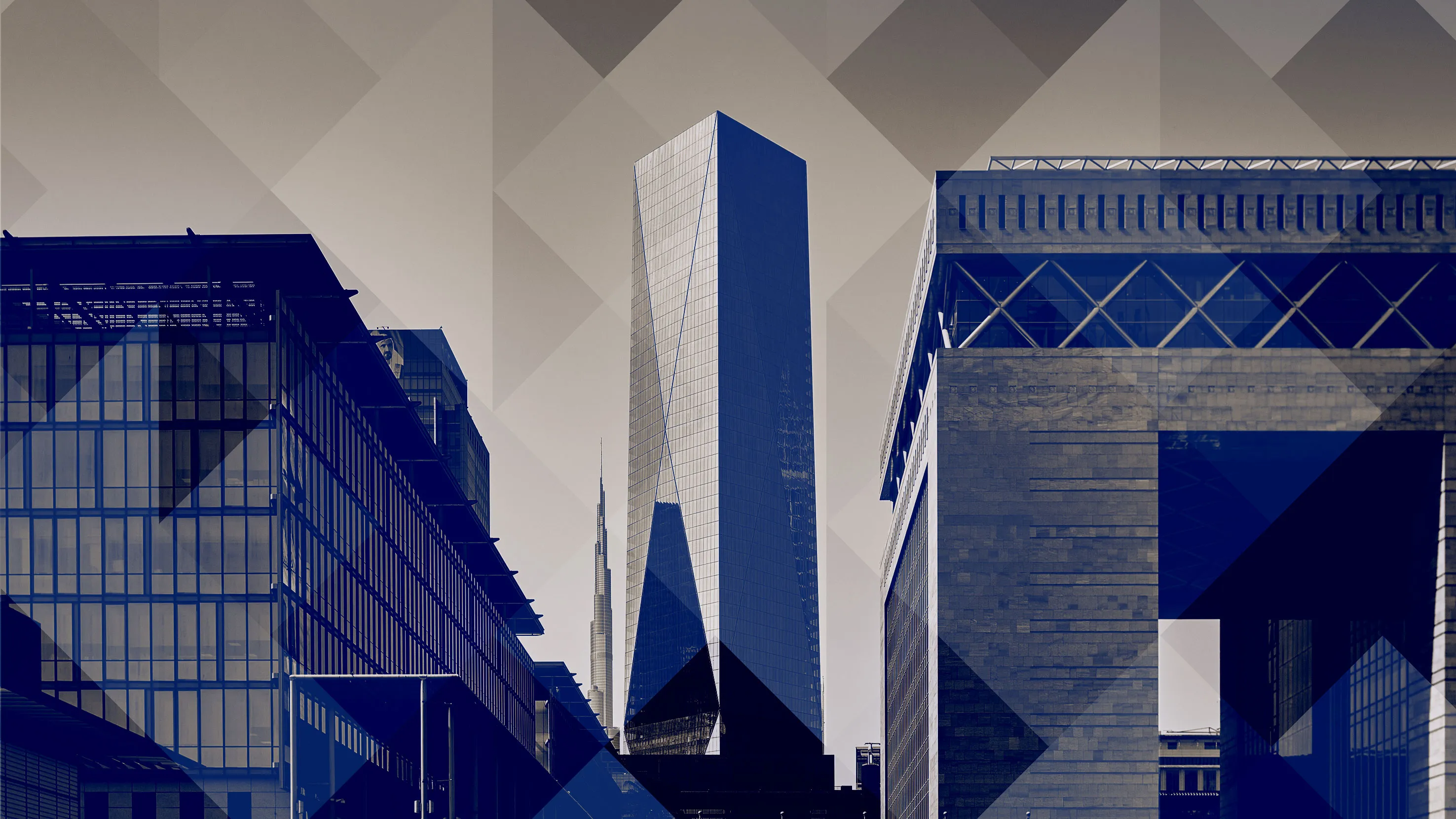 Dalma Capital
Dalma Capital is a global alternative investment platform and accelerator focused on alpha generating strategies with an inherent edge in emerging investment strategies and markets.
Established in 2011 and headquartered in the Dubai International Financial Centre, Dalma Capital's goal is to identify the next generation of alpha generating 'edge' fund managers, strategies and opportunities.
Dalma Capital Management Limited is part of Dalma Group.
AIMgp
AIMgp Accelerator allows portfolio managers to maximise alpha generation with the Alternative Investment Management Global Platform (AIMgp), with a unique three-pillar approach of providing:
Legal, regulatory and compliance infrastructure
Institutional operational and technological infrastructure
Capital introduction and asset raising network
This provides a complete, fully integrated solution for hedge funds, private equity, venture capital and family offices to efficiently launch, manage and grow funds in a cost effective manner.
At Dalma Capital, we believe the key to alpha generation is having an edge. This is the one consistent factor for outperforming managers across asset class, strategy and geographies. We are asset class, region and strategy agnostic and only work with those managers who can demonstrate a durable edge in their market or strategy. We specialize in the management of Hedge Funds, Private Equity Funds and Private Debt Funds. 
Investment Banking
Dalma's Investment Banking desk blends bulge bracket capabilities with boutique, hands-on relationship-oriented services. We prioritize tailored solutions, fostering strong, enduring client relationships to understand and address unique needs effectively. 
Our distinction lies in expertise with niche deals and a wide-reaching network, enabling strategic and precise execution for our clients in the global marketplace. At Dalma Capital, clients aren't just clients—they're essential partners in our collaborative journey toward financial success. 
More Information
Dalma Island in the United Arab Emirates has been a historical centre for pearl diving, the treasure trove of the region. In the 20th century, the UAE has reinvented itself as a global centre of oil production; in the 21st century, it has diversified to become a global center for financial services and a regional powerhouse for investment.
Dalma Capital intends to build on the region's heritage of unearthing hidden value, by bringing to light a new generation of emerging fund managers interested in exploring the region's inherent wealth.
Our team
Team
Dalma Capital comes from a pedigree of hedge fund management with over 250 years of combined professional asset management industry experience and represents the next generation of managers with an integrated global infrastructure, cutting edge technology and cost effective solution.
Careers
Operations Analyst - Middle Office
Head of Business Development
Hiring Date:  Immediate
Job Type:  Permanent - Full Time
Location:  Dubai International Financial Centre, UAE
Role & Responsibilities:
Oversee brand development, marketing and communications strategy
PR campaign management
Web development and design support
Brochure and advertisement concepts and design
Oversee organization of semiannual AIM Summit conferences
Sales and promotion of delegate passes and sponsorships
Organization of conferences including venue hire, speaker coordination, press and media agreements
Event email campaigns and announcements
Source, and onboard current/aspiring hedge and private equity managers on Dalma's fund platform
Identify potential fund managers seeking to establish new funds
Develop counterparty referral network of fund service providers
Represent Dalma Capital at conferences and events for business development purposes
Work with developers on proprietary Client Lifecycle Management and Product Lifecycle Management systems to make onboarding workflows of funds and their investors efficient
Continue expansion of Dalma CRM database – currently including over 12,000 institutions and investors.
Capital introduction for Dalma managed funds
Assist newly onboarded funds in preparing marketing documents including presentations, pitch books, tear sheets, DDQs and teasers
Identify potential investors for funds and organize roadshows for/with sub-managers
Relationship development for Dalma Capital with institutional investors, family offices and high net worth
Required Education
BA – Finance and/or Marketing
Preferred Education
Masters –Finance and/or marketing
CAIA, CFA or similar
Required skills/qualifications
Working experience in sales/marketing role in financial services industry
Proficiency in office suite (Word, Excel, Powerpoint)
Proficiency in English (ILR level 3 equivalent or higher)
Strong writing skills (press releases, newsletters etc)
Understanding and knowledge of private placement funds industry – including hedge and private equity funds
Preferred skills/qualifications
Web design: HTML, CSS, Javascript
Experience organizing large scale events/conferences
Proficiency in Sharepoint
Understanding of CRM management
Graphic design: Indesign, Illustrator, photoshop
Bonus skills/qualifications (nice to have, but not deal maker/breaker)
Web development: PHP, SQL, MySQL, PostgreSQL, Python/Django, Ruby, Drupal
Relational database management and development
Fluency in Arabic
Interested in joining our fast-growing organization?
If so, please send your CV and appropriate cover letter to jobs@dalmacapital.com mentioning the position you're interested in the subject line.