Our funds
Tailor-made opportunities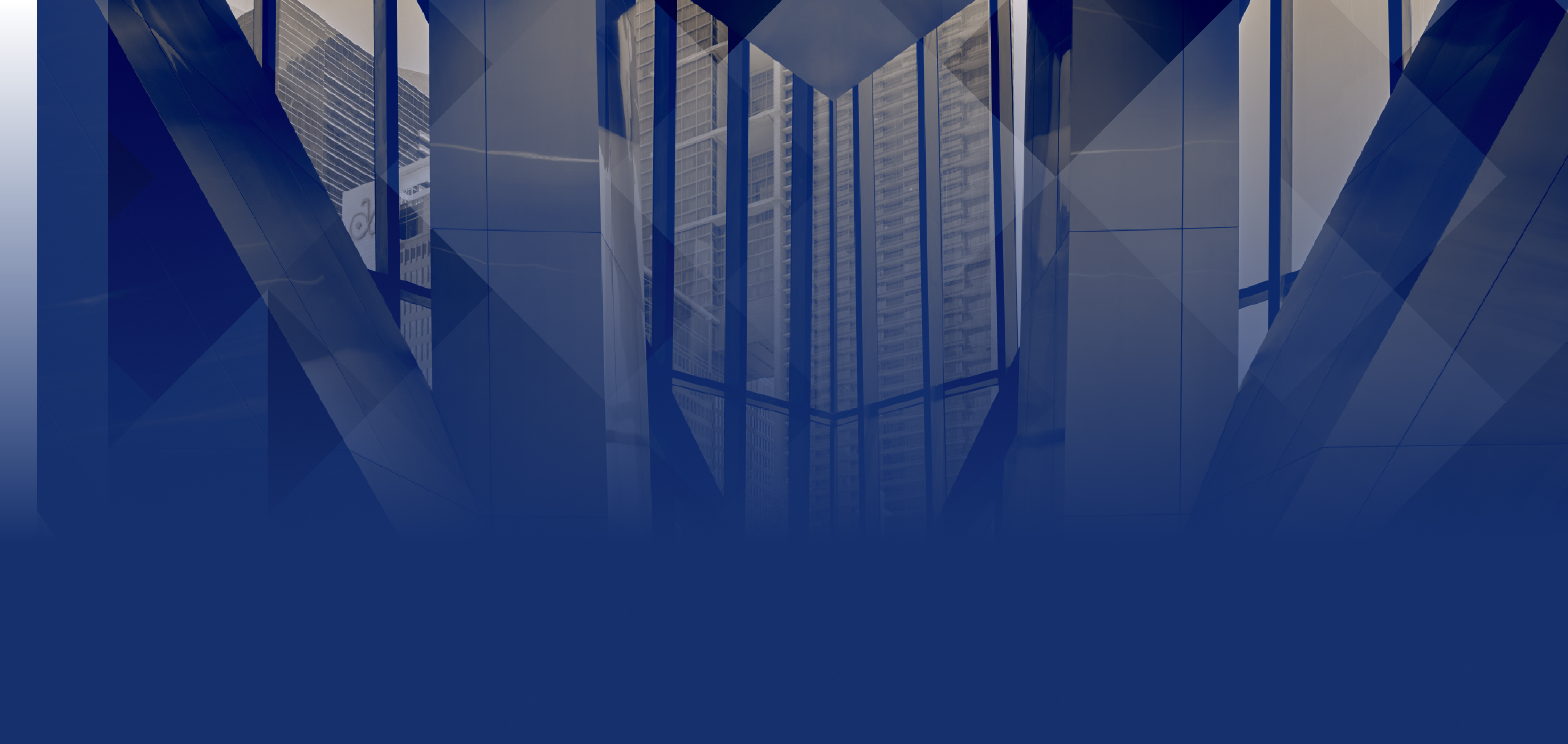 With Dalma Capital we have created a platform on which fund managers can efficiently generate alpha in a challenging market environment by significantly reducing barriers to entry, time to market and operating costs without compromising the robust operational, regulatory, legal and technological infrastructure that institutions demand.
We work in close partnership with funds to help them focus their efforts and resources on their investments while our experienced team provides the infrastructure needed to achieve success.
The experienced fund management team at Dalma offers tailor-made opportunities through a clear and concise strategy, achieving consistent returns with minimized total expense ratios.