Research & News
Brazil's BTG Pactual Plans $1 Billion Crypto Token Partnership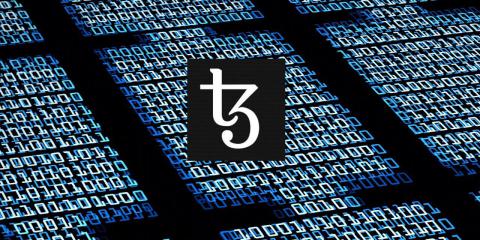 The partners have a pipeline of deals for tokenization, which refers to the process of transforming real assets into tradeable digital contracts that live on a blockchain. Dalma plans to tokenize property and sports clubs, while BTG has already sold real estate-backed tokens and is looking at further issuances, according to a statement from the companies.
While many traditional financial firms have been reluctant to embrace cryptocurrencies, they have shown greater openness to security tokens. Goldman Sachs Group Inc. Chief Executive Officer David Solomon said in June that his firm was conducting "extensive research'' on tokenization, and it would be safe to assume "all major financial institutions around the world'' are doing similar.
BTG sold tokens backed by distressed real estate assets in Brazil earlier this year -- its first foray into digital assets. The firm is now exploring how such tokens might affect capital markets, said Andre Portilho, the BTG partner responsible for its token initative.
"When we look at capital markets, we notice that even with all of the recent technological advancements, we still have infrastructure that was designed for an analog, local world,'' said Portilho. "It is our job not only to understand how new technologies can change the market, but also and foremost lead the process.''
BTG and Dalma plan to issue all tokens on the Tezos blockchain, and Dalma plans to announce a U.K. token offering later this month.
Article in Bloomberg